Valentine's
Day Rituals

There's something intrinsically magical about flowers. As they grow and blossom, they remind us of the cycles of life, as well as the transformation we all go through as we discover our gifts and step into our power. This year we are going to share some healthy moments of gratitude and intention, we are grateful for what we have and always call upon love.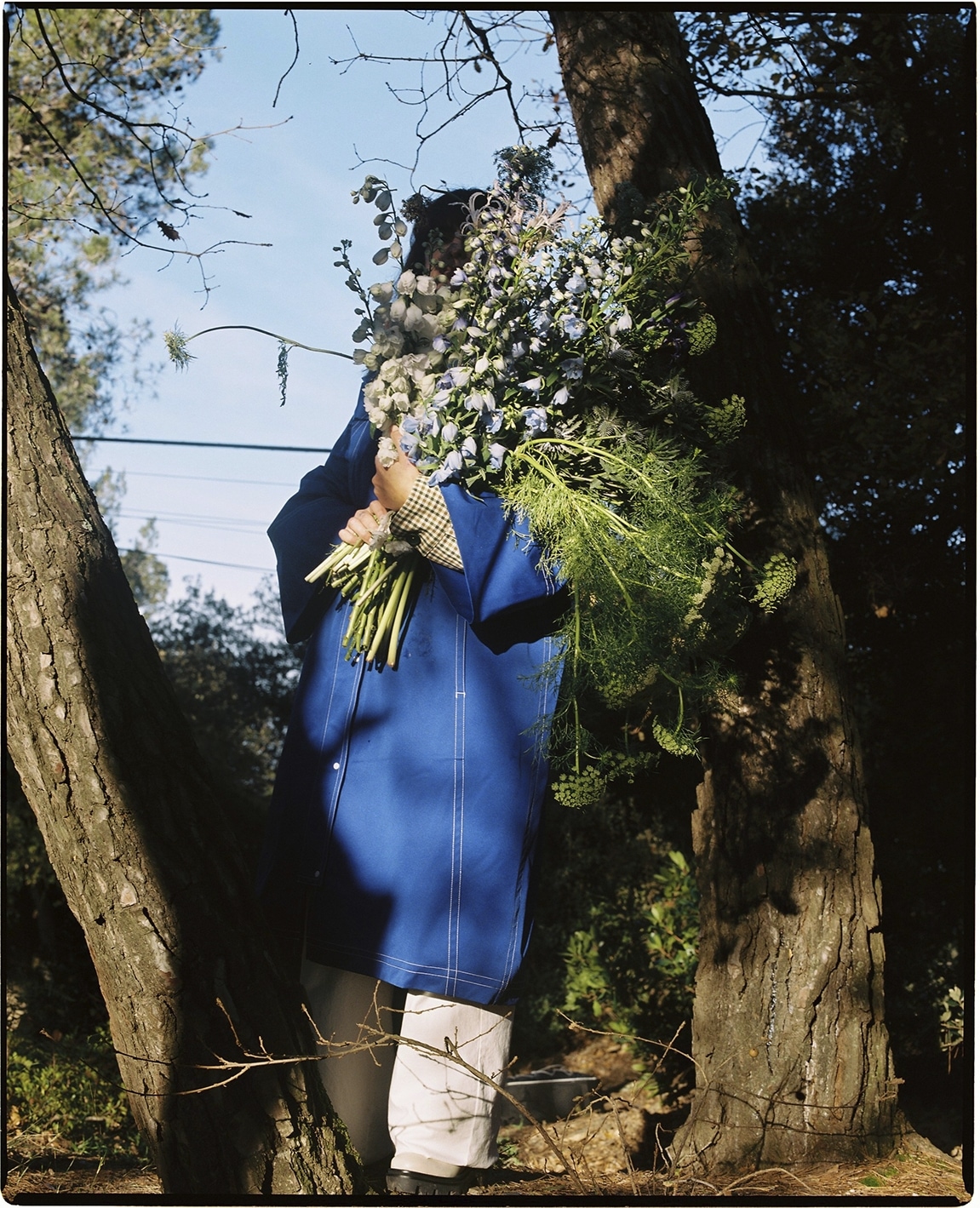 01
02
03
04
Shirt made of dark
green satin fabric
with gold buttons
ALTAR The resistance-free energy of flowers on your altar can aid you when performing magic with the intentions of banishing, releasing, or allowing love. The actual flower represents Earth. Red, orange or yellow petals can represent fire and the fragrance of the flowers can represent air.
Shirt made of a jacquard fabric
with metallic thread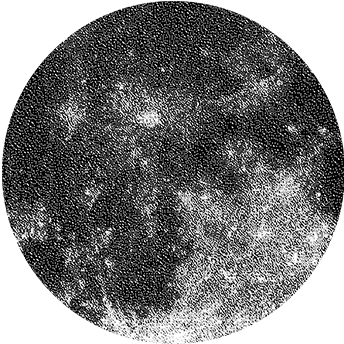 THE MOON The life cycles of flowers and the lunar cycles are similar. Because of this, you can use flowers in different phases of growth to honour the various phases of the moon. A flower in bloom can honour the celebratory energy of the new moon. A dried flower or the petals of a wilting flower can honour the liberating energy of the waning moon. For a simple moon spell with flowers, arrange your flowers (or seeds) in a circle to represent the cyclical nature of the moon. Place a white candle in the centre of the circle to represent moonlight.
FLOWER BATH Add flower petals to your next bath ritual or prepare flower water to cleanse your face first thing on the morning of the next moon phase, to support whatever your magical intention is. You can select flowers to use by colour associations. For example, red rose petals are a great choice for Valentine's Day and can bring added vitality and love to your daily facial routine. Roses can represent romantic love or sensuality. Purple lavender sprigs can represent spiritual power and magic. Another way of choosing flowers is to do it with your own personal associations.
01
02
03
04
The collection is inspired by the new
comfy fashion trend, using a vibrant colour
palette that signifies optimism.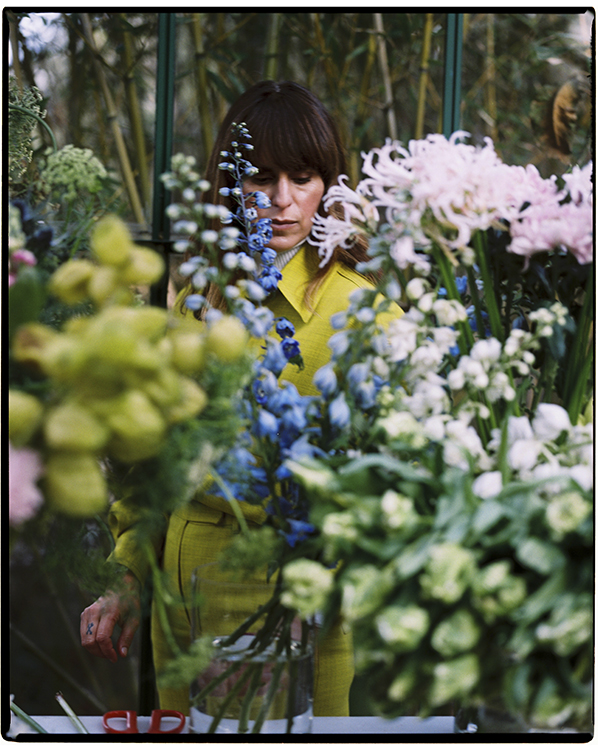 COMPOSITION you can select just one type of flower or make bunches of different textures and colours, each contributing their specific vibrations. This is also a wonderful experience to share with your friends. They are absolutely beautiful and allow you to connect with the earth's fertile and creative energy.